Beacon Community Bank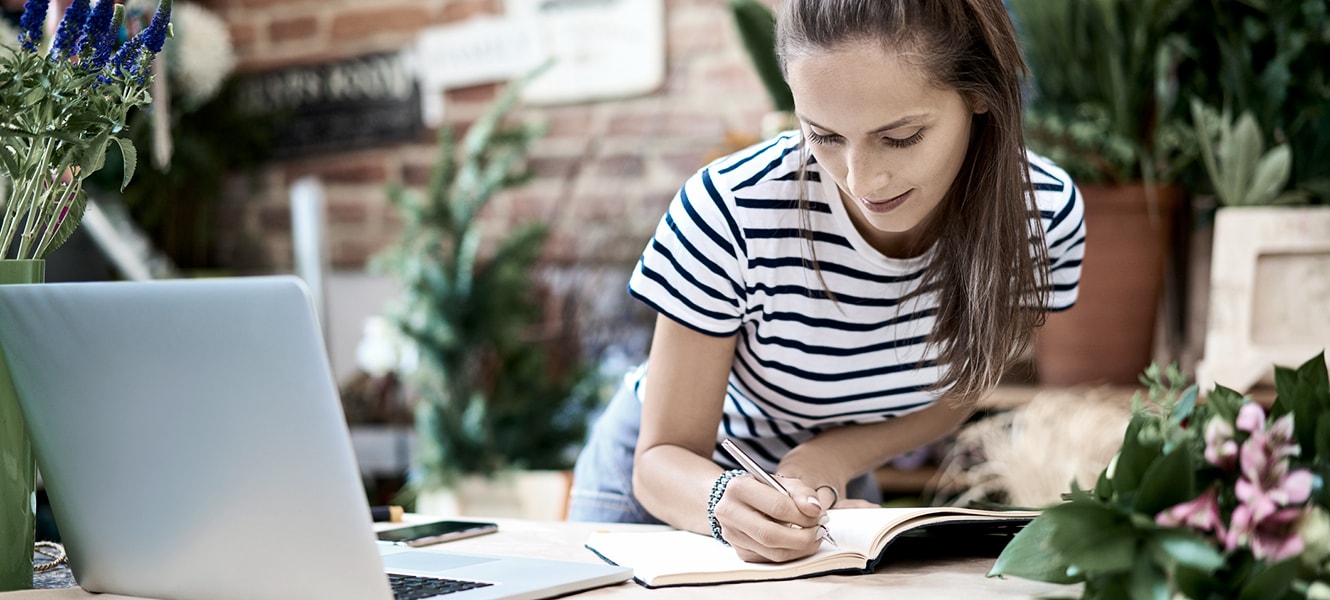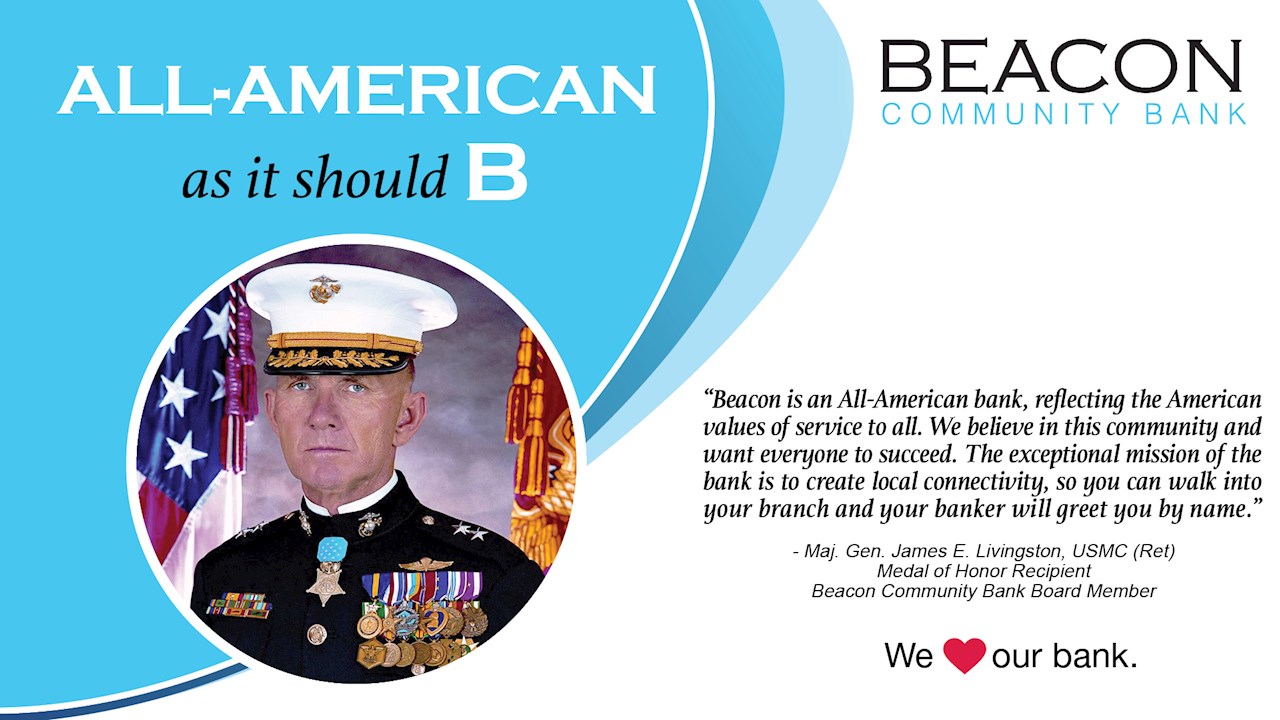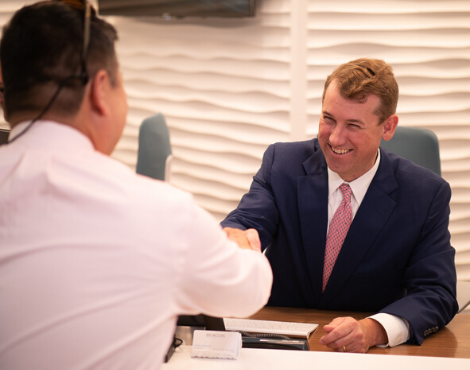 Let's Get Personal
We offer a simple set of deposit accounts with all the convenience you would expect. There are no gimmicks or confusing terms. Our bankers provide personal service and financial knowledge you can count on. We look forward to getting to know you.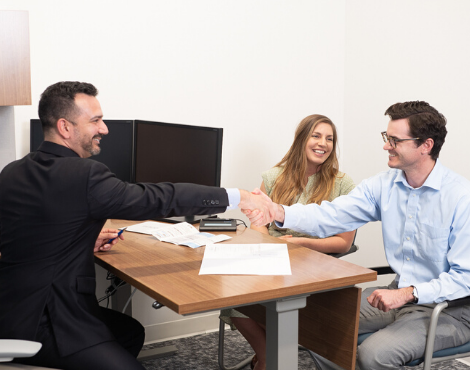 Meet Our Commercial Bankers
Whether opening a fresh business or moving your existing business to us, our team of commercial bankers are ready and willing to assist with any and all questions you might have.